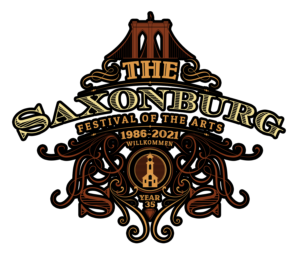 Saxonburg Arts Festival 2021
September 10, 11, & 12
Vendor Payment Portal
Welcome, Vendors!!
back to Arts Festival Information page
Please choose your ticket from the options below, type in the password you received via email to unlock the ticket(s), and submit your payment.
Please note: Your password will only unlock the vendor type/location you were sent. Please email the secretary during business hours if you encounter difficulties or if you think you have the wrong ticket type/location: secretary@saxonburgpa.com
Vendor locations will be posted online starting mid-August at www.saxonburgpa.com/festival.
Please place your ticket on your dashboard during the Festival for parking.
Thank you so much! We look forward to seeing you at the 2021 Saxonburg Arts Festival!