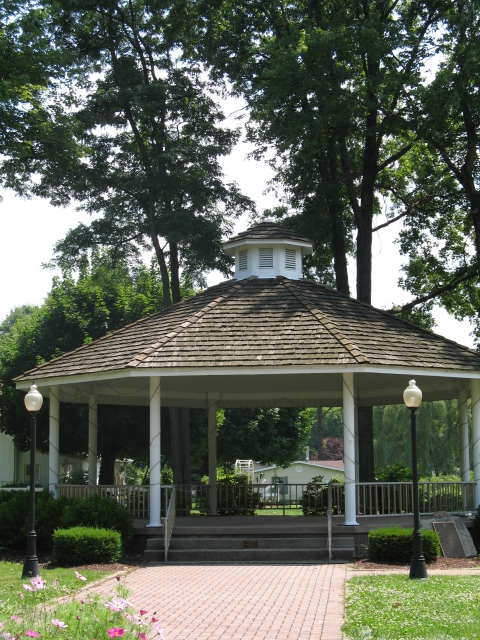 Parks and Recreation Department
Alerts:
Mingle on Main Update
Saxonburg Arts Festival Update
The Saxonburg Parks and Recreation Department consists of volunteers working together with the Borough Council to coordinate the Saxonburg Festival of the Arts, rentals of the Park property, and other special events in the park. Parks & Rec also works in coordination with Borough Council and the Saxonburg Area Business Association (SABA) to put on the Mingle on Main events.
In addition, the Saxonburg Museum is owned and operated by the Saxonburg Borough under the watchful eye of the Museum Curator.
Please see our Saxonburg Arts Festival information page or call 724-352-1400 ext. 236.
For Cooper Hall/Roebling Park rental information, please email SaxonburgCooperHall@gmail.com or call 724-352-1400 ext. 236.
Borough Parks and Recreation Department
420 W. Main Street
Saxonburg, PA  16056
724-352-1400 Ext. 236