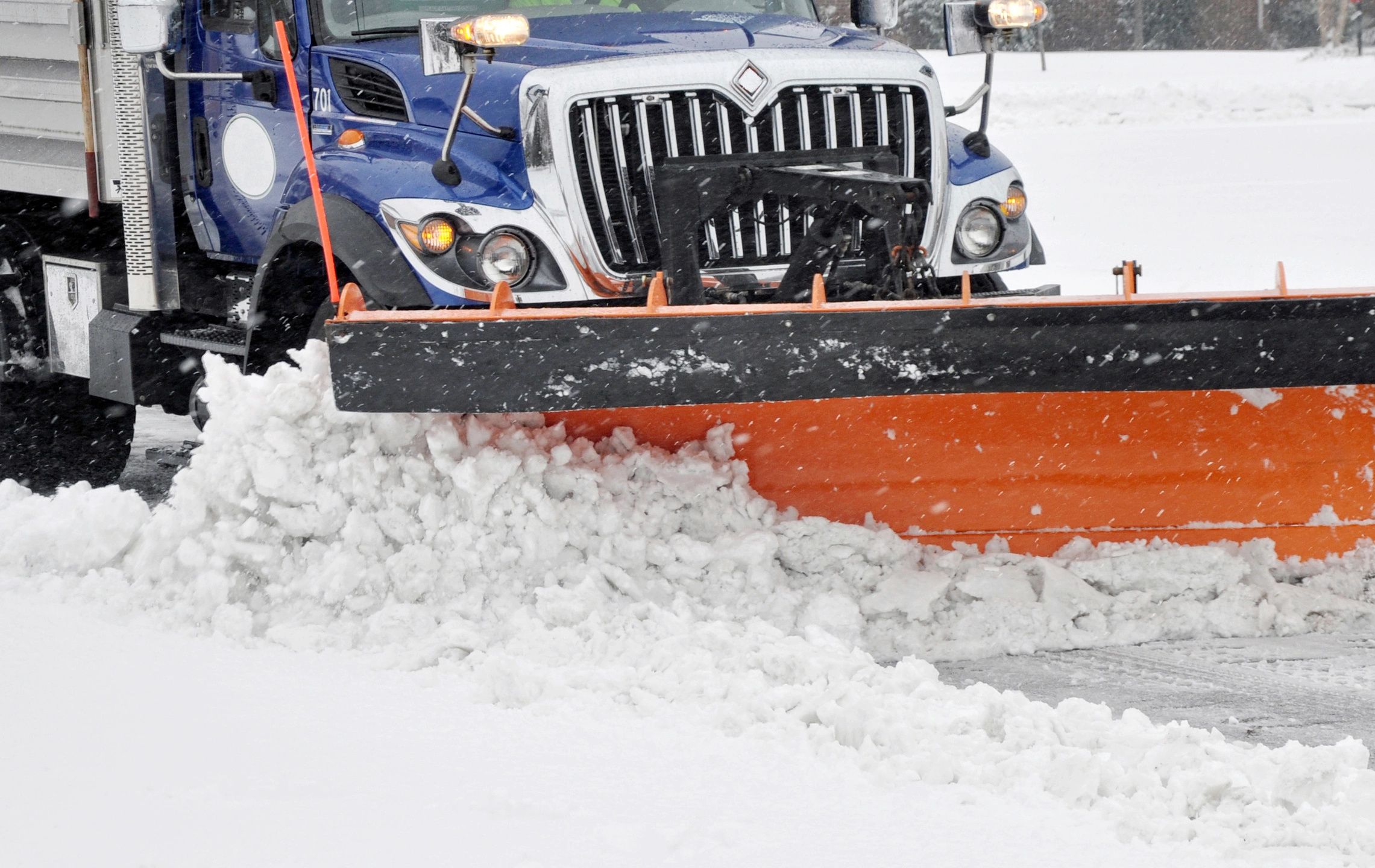 Borough Services
The Borough Field Crew is responsible for Borough road maintenance, storm water infrastructure, street signage, street snow removal, municipal building maintenance, and vehicle maintenance.  The six member crew is shared with the Saxonburg Area Authority, with the Borough and Authority sharing the personnel costs.
The Police Department patrols the Borough, responding to calls outside the Borough under an agreement with the State Police and 911 Center.  The Mayor is responsible for the operations of the Police Department.  The Police Chief administers the daily functions of the department.
The Zoning / Code Enforcement Officer / Borough Superintendent supervises the field crew operations, responds to questions regarding zoning, building, and ordinances.  The Code Enforcement Officer serves as a member on the Historic Architectural Review Board. 
The Administrative Staff answers questions, responds to right to know requests, prepares meeting minutes, administers the website, and participates in local and state organizations for education and training. 
The Borough Manager prepares the annual budget for Council approval, maintains internal control procedures, works closely with Council to revise and create ordinances and policies, and works with the Borough Superintendent to plan street and stormwater projects.