Zoning Hearing Board
The Zoning Hearing Board has the exclusive jurisdiction to hear and render final adjudication on the following matters:
"Substantive Challenges" to the validity of any land use Ordinance, questions or alleged defects in the process of enactment or adoption of an Ordinance, appeals from the determinations of the Zoning Officer or Borough Engineer, and applications for a "Variance" or "Special Exception."
If you are a resident of Saxonburg Borough and are interested in serving on the Zoning Hearing Board, please send a "Letter of Intent" to the Borough Secretary, 420 West Main Street, Saxonburg, PA 16056, or use our Letter here. The Board only meets after a hearing has been advertised.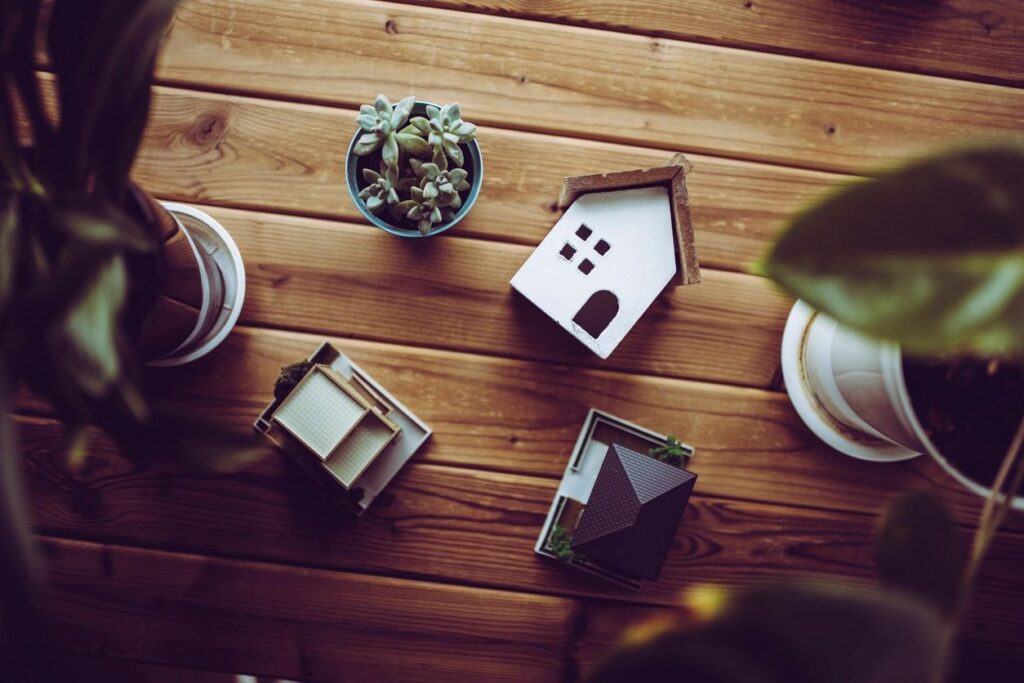 2021 Meeting Dates
The meetings are scheduled on the 3rd Thursday of the month at 7:00 p.m. at the Saxonburg Municipal Building, 420 W. Main Street, Saxonburg, PA 16056.
THE BOARD WILL ONLY MEET WHEN A HEARING IS ADVERTISED
January 21

February 18

March 18

April 15

May 20

June 17

July 15

August 19

September 16

October 21

November 18

December 16
Zoning Hearing Board Members
Frank Miller - Chair

Bryan Farney - Vice Chair

Vacant

Vacant - Alternate